As North America's leading provider of regulatory compliance services, NDNB provides comprehensive SOC 1 SSAE 18 Type 2 reports for businesses all throughout the United States and Canada. With growing regulatory compliance mandates forcing businesses to undertake annual compliance assessments – most of them being either SOC 1 or SOC 2 – NDNB has developed a highly efficient, cost-effective audit process that's ready to help businesses get compliant.
NDNB also offers comprehensive SOC 1 and SOC 2 audits for businesses using Amazon AWS, Microsoft Azure, and Google GCP.
Important Point to Know Regarding SOC 1 SSAE 18 Audits
It's important to gain a strong understanding of the SOC 1 SSAE 18 framework, which includes a healthy discussion on the following issues:
SOC 1 vs. SOC 2: Be sure you've chosen the correct audit between SOC 1 and SOC 2. Just remember that SOC 1 SSAE 18 Type 2 reporting is conducted on businesses performing services that can impact a client's financial reporting, while SOC 2 is for technology organizations. More specifically, SOC 1 SSAE 18 Type 2 compliance assessments are "generally" performed on service organizations exhibiting a true and credible relationship with the ICFR concept – Internal Controls over Financial Reporting.
This would include banks, actuaries, mortgage brokers, Third-Party Administrators (TPA's) – and type of service organization that performs services which can impact the financial reporting of their clients. We preface "generally" because there still seems to be a large number of technology-oriented businesses – data centers, specifically – that are still performing annual SOC 1 SSAE 18 Type 2 audits.
As for SOC 2, just about any type of technology business would be a great fit for this auditing platform as the Trust Services Principles (TSP) and related Common Criteria are well-tailored for examining internal controls of these types of entities. With the continued growth of information security, the SOC 2 audit standard is starting to move front and center as the globally recognized third-party assessment tool for service organizations.
SOC 1 Readiness: It's vitally important to assess your internal control environment before the audit – identifying issues and control failures for purposes of immediate remediation – and that's the goal of an SOC 1 SSAE 18 Type 2 readiness assessment. Brief, informative – yet highly productive – the readiness assessment can be conducted in a seamless fashion, giving you clarity and a greater understanding of what needs to be corrected for helping ensure a successful assessment.
When properly performed a licensed and qualified CPA firm, a SOC 1 SSAE 18 scoping & readiness assessment will help identify critical gaps, issues, and other constraints that could ultimately hinder the overall audit process.
Assessing Scope and Control Objectives: You'll also need to identify the actual business process or processes to be included within the scope of the SOC 1 SSAE 18 Type 2 assessment. Is it your entire service offering, or just a sub-component of the business? The larger the scope, the more expensive the audit can be, more demanding and time-consuming on your employees – so keep this in mind. Call and speak with Christopher Nickell, CPA, at 1-800-277-5415, ext. 706 today, or email him at This email address is being protected from spambots. You need JavaScript enabled to view it..
Remediation: Correcting internal control deficiencies, such as revising antiquated processes and procedures and correcting operational functions – and more – is just another step in the right direction when it comes to SOC 1 SSAE 18 compliance. Businesses often find that many of their internal controls need to significantly corrected and enhanced prior to the audit, and that's the goal of NDNB's remediation efforts.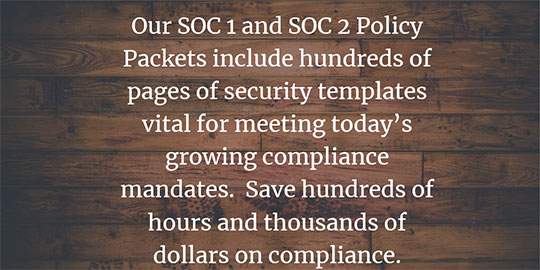 Compliance is here to stay: Are you an organization offering essential services to other businesses – then welcome to the world of third-party outsourcing and welcome to regulatory compliance. Chances are if you've been asked to become SOC 1 SSAE 18 Type 2 compliant, then it expect it to be an annual occurrence, which means finding a high-quality, well-regarded CPA firm is more important than ever. NDNB offers fixed-fee pricing and years of knowledge when it comes to regulatory compliance for Atlanta businesses, so let's talk!
Thus, this means creating a new mindset within your organization, one that clearly understands the importance of annual regulatory compliance reporting, and what initiatives must take place on a regular basis for ensuring satisfactory reporting. Who will be monitoring your internal controls? Who will be responsible for updating and enhancing your policies, procedures, and processes?
Hosting in Amazon AWS and Need a SOC 1 or SOC 2? Let's Talk.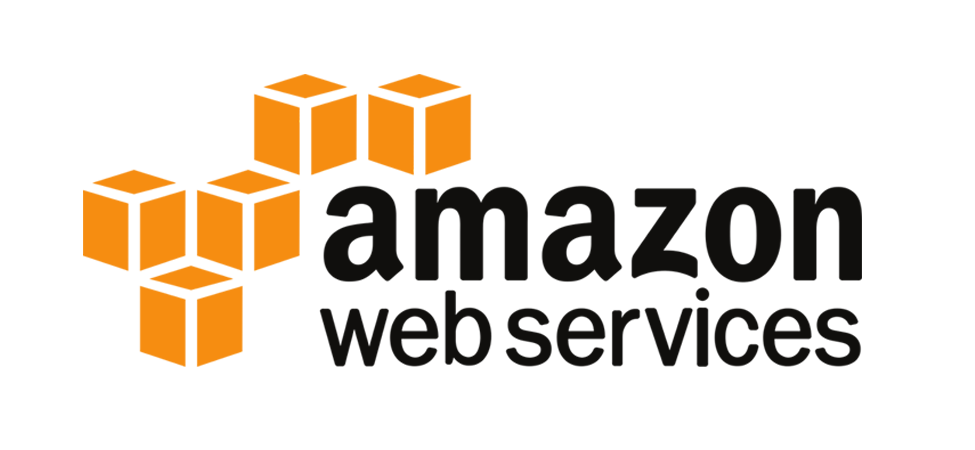 There's quite a bit to be done, and NDNB can assist you every step of the way, so let's talk today. From SOC 1 SSAE 18 readiness assessments to SOC 1 SSAE 18 Type 2 assessments, SOC 2, and SOC 3 reporting, trust the proven experts at NDNB.
NDNB – North America's Premier Compliance Firm – Fixed-Fee Pricing
If you're looking for a high-quality, proven CPA firm that offers superior service and competitively priced fixed fees, then it's time to get to know NDNB, North America's premier provider of SOC 1 SSAE 18, SOC 2 and SOC 3 compliance. Call and speak with Christopher Nickell, CPA, at 1-800-277-5415, ext. 706, or email him at This email address is being protected from spambots. You need JavaScript enabled to view it. today.