NDNB provides fixed-fee SOC 1 SSAE 18 Type 1 and Type 2 audit reports for broker-dealers in the financial services industry. In the broadest sense, broker-dealers buy and sell securities, performing critical financial transactions for their respective parties they represent. Because of this, broker-dealers have to comply with a lengthy list of financial regulations, along with performing annual SOC 1 SSAE 18 audits.
NDNB. Unrivaled SOC 1 SSAE 18 Expertise for Broker-Dealers
NDNB has years of experience working with broker-dealers and all other related parties in the financial services industry. Our differentiator when it comes to SOC 1 SSAE 18 audits is knowing the financial services landscape extremely well, which allows us to develop a superior audit report in terms of testing of required controls.
Essential SOC 1 Information Broker Dealers Need to Know
Every business is truly different – no two are ever 100% alike, and that's especially true for broker-dealers and other financial services firms. With that said, it's important to perform a SOC 1 SSAE 18 audit that's comprehensive, meeting the needs of intended users of the report. With that said, here's what you need to know:
Hosting in Amazon AWS and Need a SOC 1 or SOC 2 Audit? Let's Talk.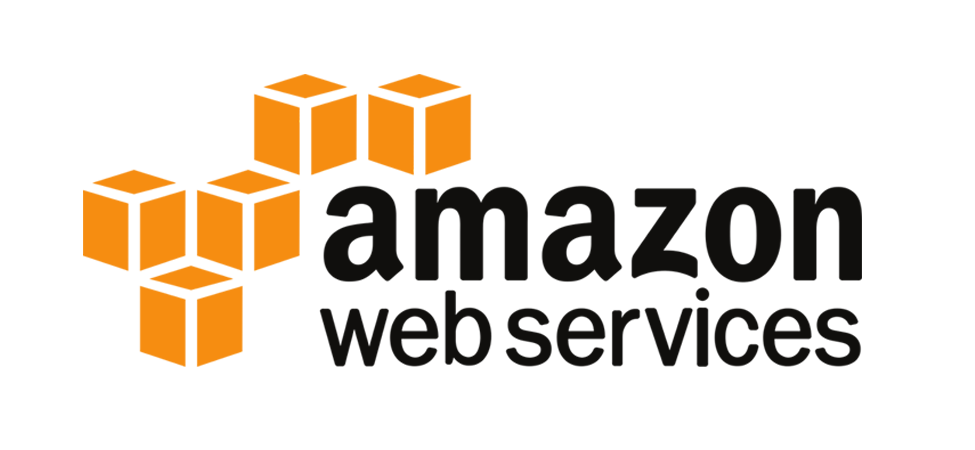 Begin with a Scoping and Readiness Assessment: SOC 1 SSAE 18 audits for broker-dealers can be complex, purely based on the sensitivity of work performed, and more. Because of this, determining actual scope, control deficiencies, audit milestones, next steps – and more – is essential. Begin your audit with a much-needed scoping and readiness assessment is smart move. NDNB offers such assessments for fixed-fees.
Identify Critical ICFR Controls for the SOC 1 Auditing: Broker-dealers perform a wide-range of financial transactions, many of them relating to the concept of "Internal Controls Over Financial Reporting", more commonly known as ICFR. A seasoned, well-respected firm, such as NDNB, can assist in identifying relevant controls and developing the necessary ICFR controls for testing. Many of them can come from existing laws and legislation – 23 NYCRR 500, GLBA, FINRA best practices, SEC rulings, and more – while other are unique to your business. Let NDNB assist you.
Identify Essential ITGC Parameters: Information Technology General Controls (ITGC) play an important for SOC 1 SSAE 18 audits for broker-dealers as you'll want to assess and test such controls that support your core infrastructure. Think in terms of access control, network security, data backup – and more. NDNB can assist in helping develop critical ITGC testing parameters.
Know that Remediation is Essential: Do you have missing processes and procedures? How about system controls that are not functioning as fully expected? The list for remediation can be extensive at times, yet NDNB has all the tools and resources for helping broker-dealers with every aspect of control remediation.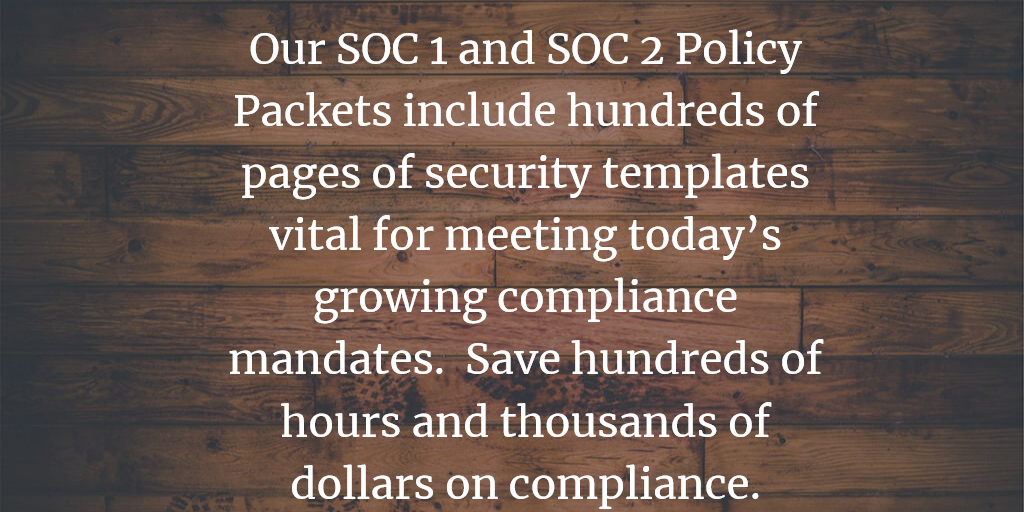 Continuous Monitoring is the New Norm: Staying compliant can be a real challenge, and it's why NDNB offers a wide-range of ongoing, continuous monitoring measures for helping broker-dealers long after the first audit is complete. Specifically, NDNB offers forms and checklists and other auditing tools for staying compliant and keeping the regulatory compliance doctor away!
NDNB is North America's Leading Provider of SOC Audits
Since 2006, we've performed literally dozens of regulatory compliance reports for broker-dealers and other financial services firms. What does this really mean? It means we know the industry inside and out, we know the terminology, the controls that should be in place, and more.
NDNB also offers comprehensive SOC 1 and SOC 2 audits for businesses using Amazon AWS, Microsoft Azure, and Google GCP.
Fixed-Fees. Superior Service. Nationwide Coverage
Pricing that's fixed. Service and knowledge of the broker-dealers marketplace that's superior. Auditing tools for efficiency and speed. That's NDNB. Contact Chris Nickell, CPA, at This email address is being protected from spambots. You need JavaScript enabled to view it. to learn more about NDNB's fixed-fees for SOC 1 SSAE 18 Type 1 and Type 2 reporting for the broker-dealers marketplace.