NDNB is North America's premier CPA firm for providing high-quality, fixed-fee SOC 1 SSAE 18 audit services. With such audits requiring extensive resources and time commitments, it's important for businesses to consider undertaking an actual SOC 1 SSAE 18 readiness assessment for ensuring scope is properly identified, gaps and deficiencies are corrected, and all other necessary "to do" items undertaken prior to the audit.
Let's not get ahead of ourselves – as the old saying goes – when it comes to compliance audits, as NDNB's SOC 1 SSAE 18 readiness assessments are brief, insightful and extremely beneficial, no question about it.
SOC 1 SSAE 18 Readiness Assessments for Businesses
If you're looking for an efficient, scalable, and cost-effective SOC 1 SSAE 18 audit from beginning to end, then it's imperative that service organizations undertake a brief, yet highly useful readiness assessment from NDNB. It's not an added expense to the engagement – not at all – rather, a highly useful and proactive tool for ensuring scoping and other considerations are identified well before the audit begins. Specifically, NDNB's SOC 1 SSAE 18 readiness assessment for North American businesses includes the following activities:
Assessing Controls: Do passwords have strong complexity rules, are change management procedures in place for system changes – these are just a few of the internal controls to assess when conducting the SOC 1 SSAE 18 readiness assessment for businesses.
Analyzing Documentation: Information security documents are the cornerstone of any successful SOC 1 SSAE 18 audit – or any audit – and most businesses have enormous gaps and deficiencies with such documentation. A well-executed SOC 1 SSAE 18 readiness assessment will provide businesses with tremendous insight regarding the need for comprehensive procedures, and other essential documents required for auditing success.
Recommending Best Practices: It's not enough to just put in place minimum baseline controls for SOC 1 SSAE 18 compliance, it's about putting in place the very best set of information security procedures and practices for ensuring the safety and security of organizational assets. Seeking results-oriented auditing, one that provides true value and insight into an organization's internal control environment, then get to know NDNB and our proven SOC 1 SSAE 18 methodology today.
Doing an audit just for the sake of checking the box for compliance is not what we're about, it's giving you credible information for building and safe and sound internal control environment, one that ensures the safety and security of critical organizational assets. Call and speak with Christopher Nickell today at 1-800-277-5415, ext. 705 or email him at This email address is being protected from spambots. You need JavaScript enabled to view it..
Hosting in Amazon AWS and Need a SOC 1 or SOC 2? Let's Talk.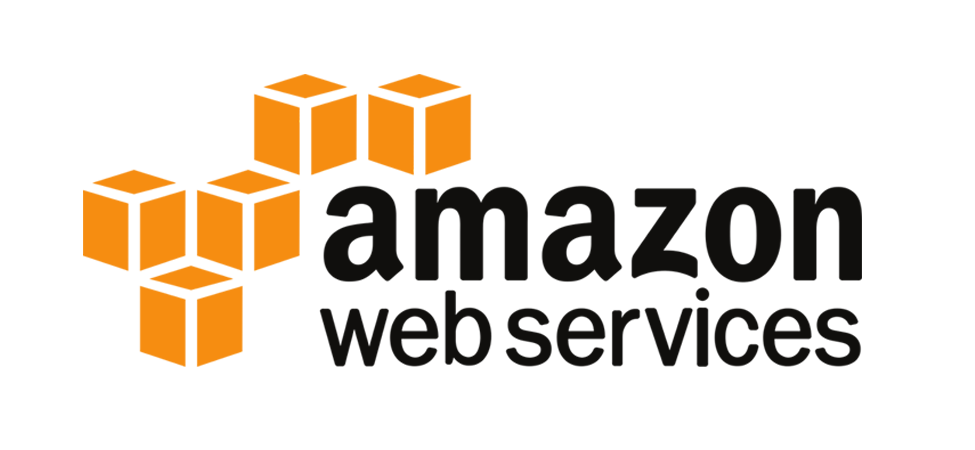 NDNB – North America's Compliance Firm
Whatever the compliance requirements are for Georgia businesses – from SOC 1 SSAE 18 to SOC 2, and SOC 3 – NDNB is ready to assist today's growing Atlanta businesses. Regulatory compliance can be demanding, time-consuming and taxing – but not to NDNB – so talk to the proven and trusted Georgia compliance experts in Atlanta by contacting Christopher Nickell today at 1-800-277-5415, ext. 705 or email him at This email address is being protected from spambots. You need JavaScript enabled to view it..
Benefits of a SOC 1 SSAE 18 Readiness Assessment
Proper Audit Preparation: Passing and getting a clean bill of health – i.e., "unqualified opinion" for an SOC 1 SSAE 18 assessment happens when service organizations plan and think ahead, such as doing a proactive readiness assessment. By the time the actual audit comes around, you'll be prepared and ready to deliver all documentation to the auditor. Avoiding the pitfalls and "unexpected" is one of the major benefits of an SOC 1 SSAE 18 readiness assessment.
A True Assessment before the Audit: Want to get your feet we on what an audit really feels like – great – then conduct a SOC 1 SSAE 18 readiness assessment with NDNB and you'll quickly learn what auditing is all about. More importantly, you'll gain a true understanding of your control environment and what's needed for correcting all deficiencies and weaknesses.
Unearthing internal control deficiencies and correcting organizational, security, and infrastructure issues and challenges is the true benefit of NDNB's SOC 1 SSAE 18 readiness assessment. Don't forget, it's not just another added cost to the engagement – not at all – it's about being proactive, efficient, and correcting all issues before a SOC 1 SSAE 18 assessment begins. Getting one's procedures and processes is in place for such an extensive audit examination is a must, so turn to the experts today at NDNB by contacting Christopher Nickell, CPA, at 1-800-277-5415, ext. 706.
SOC 1 SSAE 18 Assessment – Fixed Fees
We are North America's leaders when it comes to SOC 1 SSAE 18 assessments, including SOC 2, and SOC 3. NDNB is much more than just compliance auditors, we're your proven and trusted advisor for today's growing and complex world of regulations and industry mandated laws. From readiness assessments to policy writing, independent audits, and much more, we've been a true leader in helping transform Georgia businesses.
NDNB also offers comprehensive SOC 1 and SOC 2 audits for businesses using Amazon AWS, Microsoft Azure, and Google GCP.
Want to learn more, then contact us or speak directly with Christopher Nickell, CPA, at 1-800-277-5415, ext. 706, or email him at This email address is being protected from spambots. You need JavaScript enabled to view it. today.